Factory Writer Blog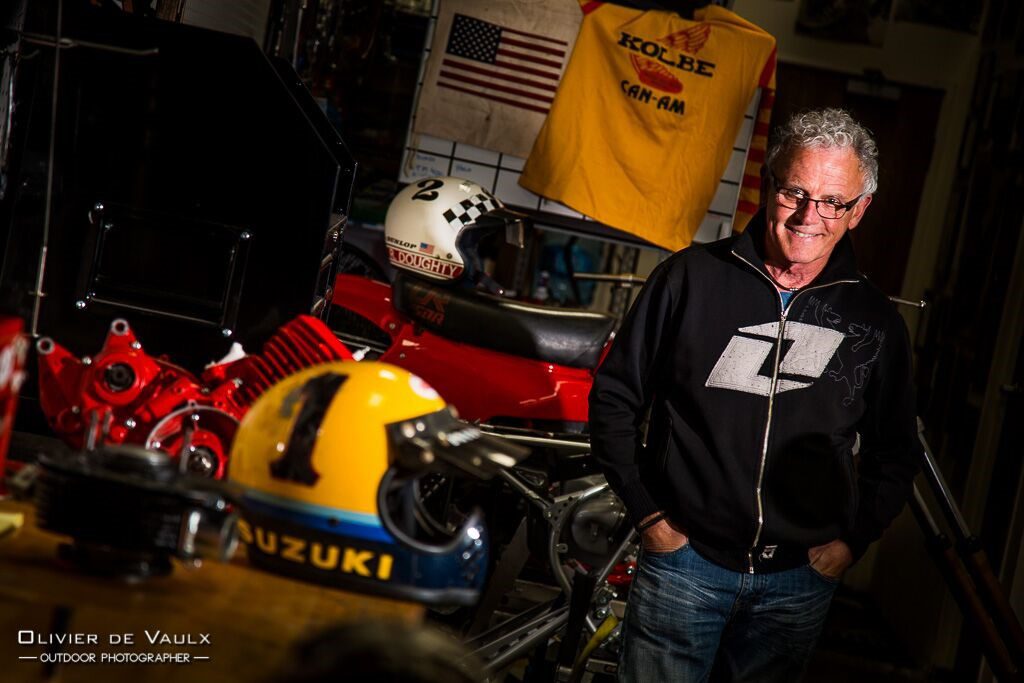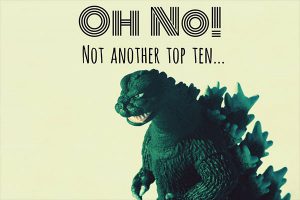 Top Ten
By Rick Doughty For those of you that don't know me, for the past 30 years I have been (for
Read more.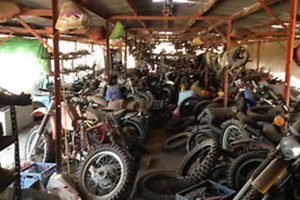 To Collect
Moto-bilia The art of collecting motorcycle racing's history By Rick Doughty circa 2002 When you are a kid, time passes
Read more.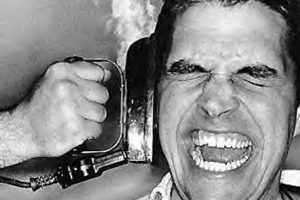 Going, going and gone
Rick Doughty Circa 2008 As with most things outside of the electronic world, the evolutionary process may seem a bit
Read more.